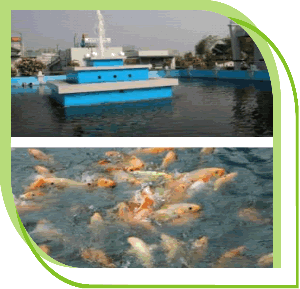 VET Vaccine
Production facility for animal vaccine products.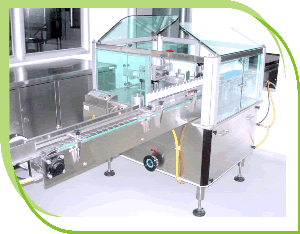 Liquid Line
The production of liquid products includes washing, drying of empty bottles, liquid filling into bottles and packing is done automatically ...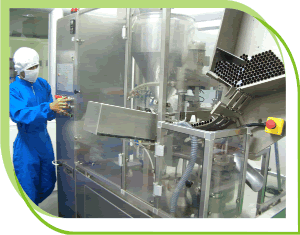 Semi Solid Line
CAPRIFARMINDO has the modern and sophisticated machines for Semi SOlid products including Semi Solid mixing, homogenizing, tube filling which guarantee ...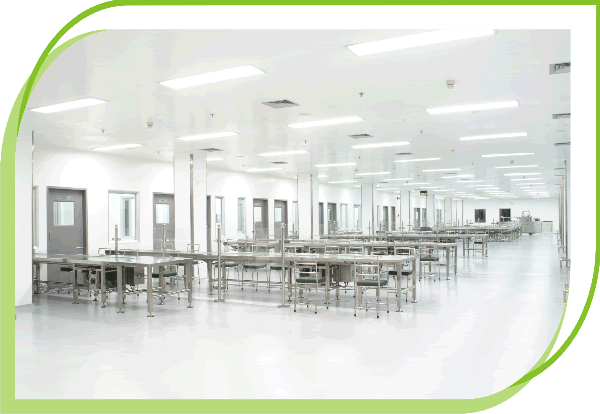 Packging Area
32 Packaging Lines :
- 20 Lines for solid dosage form
- 2 Lines for liquid syrup and suspension
- ...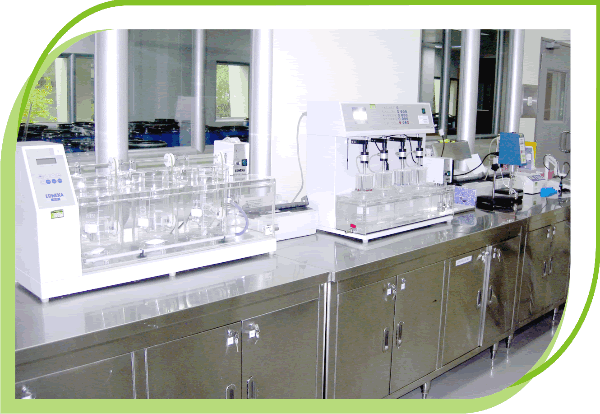 In Process Control (IPC) Laboratory
Equipment :
- Moisture Analyzer (Mettler-Toledo, HR-83)
- Tablet Disintegration Tester (Erweka, ZT-74)
- Suppository Disintegration Tester (Erweka, ST-30)
- ...